Complete Solution of Solar Photovoltaic EPC Power Plant (On-Grid & off-Grid) and provide Solar products to solarise day to day domestically used equipment.
Subham Solar Solutions Pvt. Ltd.
Subham Solar Solutions Pvt. Ltd. has been active in the field of solar systems and PV based technologies. Our mission is to contribute to the reduction in environmental pollution by utilizing renewable sources of energy. We cater the needs of various type of consumers including homes, hospitals, hotels, hostels. diaries and industries. We offer a wide range of solar products solar panels and solar manufacturing equipment.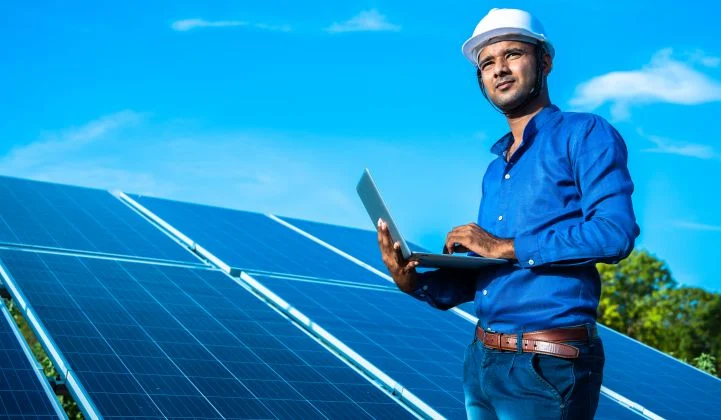 Our range of products includes small PV Modules, solar PV systems, solar street light, solar garden light, solar wall lamp and many more.
Our range of solar products is known for its optimum quality. eco-friendliness, excellent performance, ans corrosion resistance.
We are equipped with superior machining and designing facilities that help us in efficiently meeting the growing
requirements of industrial lighting, street light system, and garden lighting, etc.
We have a team of dedicated, skilled and experienced professionals, ready to deliver prompt and appropriate water heating and lighting solutions through solar technology. We have established ourselves as a brand name in this industry through our quality products as well as service.